I was given the honor of helping plan/host a baby shower for some a family friend yesterday...in 2 weeks. But even with the limited time frame, I had sooo much fun doing it.
And this awesome comment from my facebook made the day even better!
"
It was a awesome shower..... You need to do that as a living like a party planner." -

Yes, I think that's a fabulous idea.
Here are some pictures of different things I made and put together for it: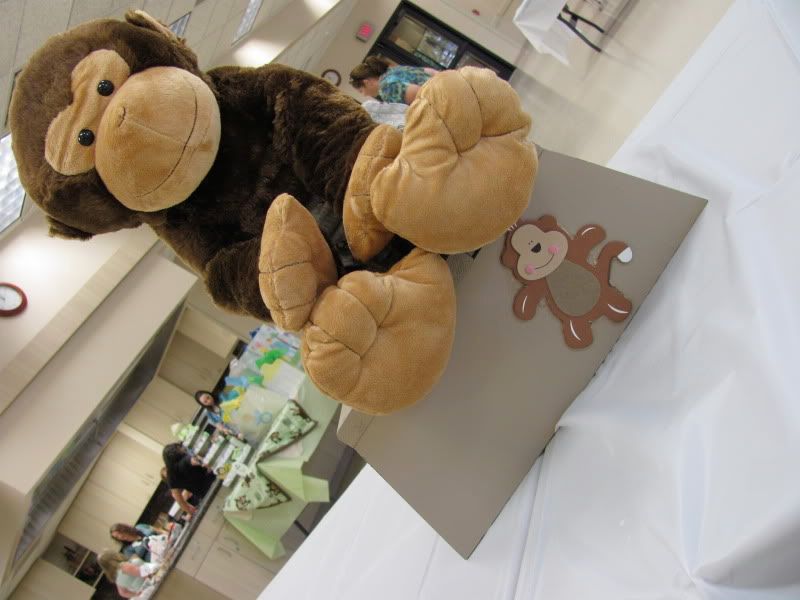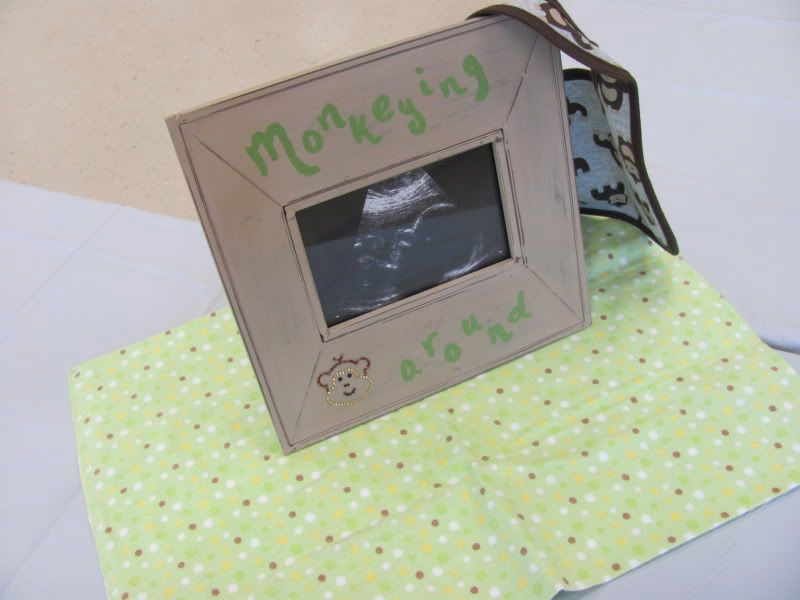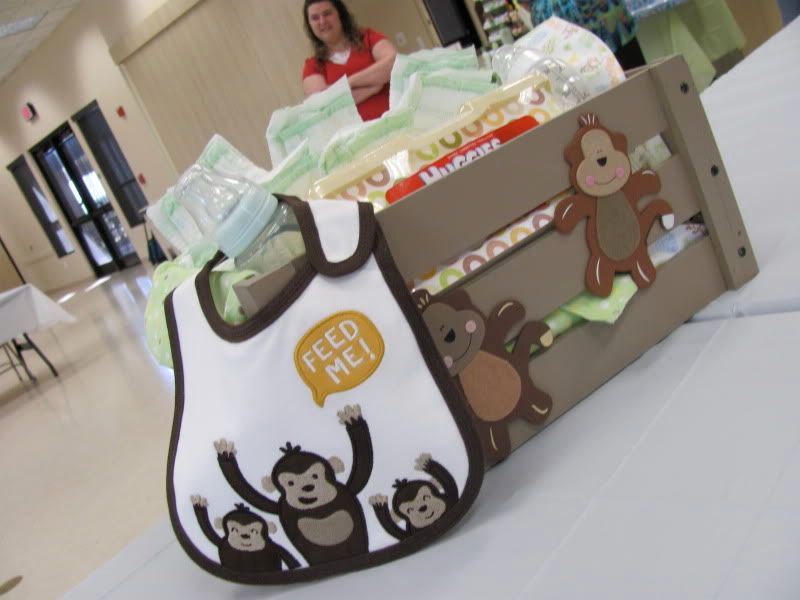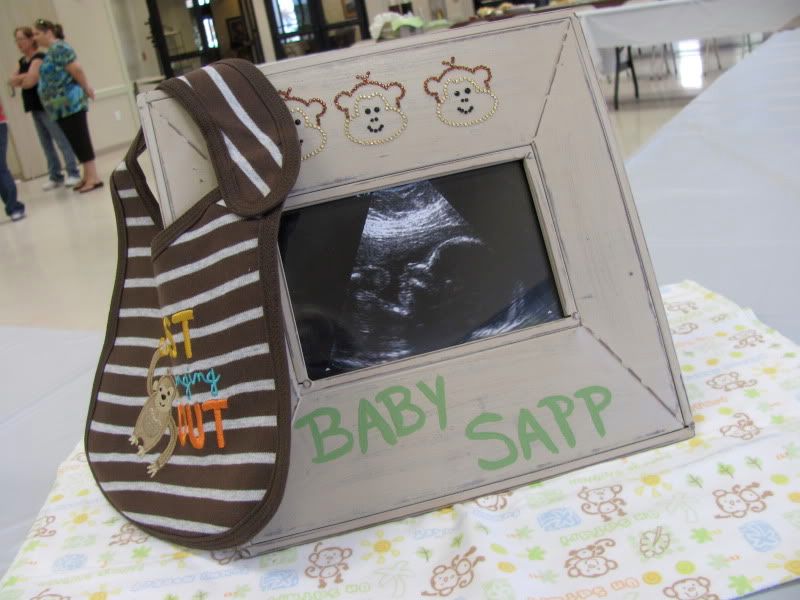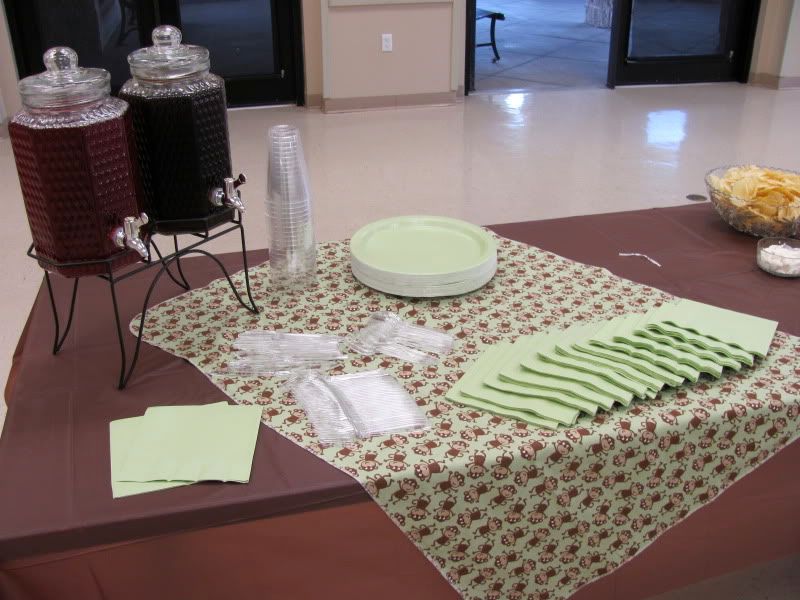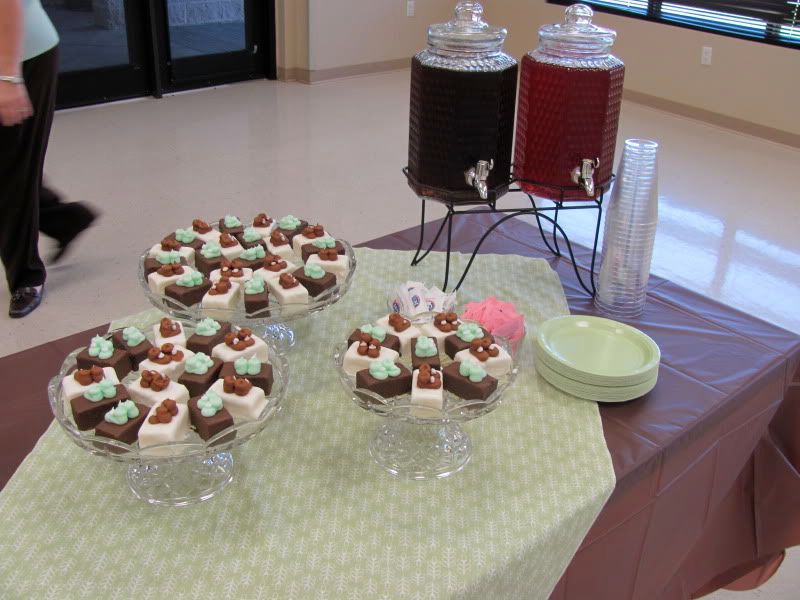 And here's you a recipe to add to your collection. It's be the dumbest move you made if you didn't.
My bestie, Kasey, THE MOST FABULOUS matron of honor on the planet, made it for my bridal shower back in August and all the ladies went nuts over it! So, I knew I needed it. And yesterday was my chance to use it! And all the ladies went nuts!
Grape Salad
2 lb Seedless Green Grapes
2 lb Seedless Purple Grapes
8 oz Cream Cheese
8 oz Sour Cream
1 - Small Tub of Cool Whip
1 Cup Powdered Sugar
1 Cup Brown Sugar
1 Cup Pecan Pieces
Wash and dry the grapes.
Mix cream cheese, sour cream, cool whip, and powdered sugar until mixed well and smooth.
Mix cream cheese mixture with grapes. (I recommend using your hands so you don't puncture the grapes.)
Mix brown sugar and pecans.
Layer grape mixture and pecan mixture, top with pecan mixture.