My Old Town Tomball trip was
almost
a disaster.
We spent 4 hours combing the shops for the absolute perfect shutters.
At one shop, I found a nearly perfect set. But of course, this set were
not
be for sale, just like the first set I found.
Finally, at the very last shop that we almost didn't even walk into, I spotted them. And they were
perfect
! :)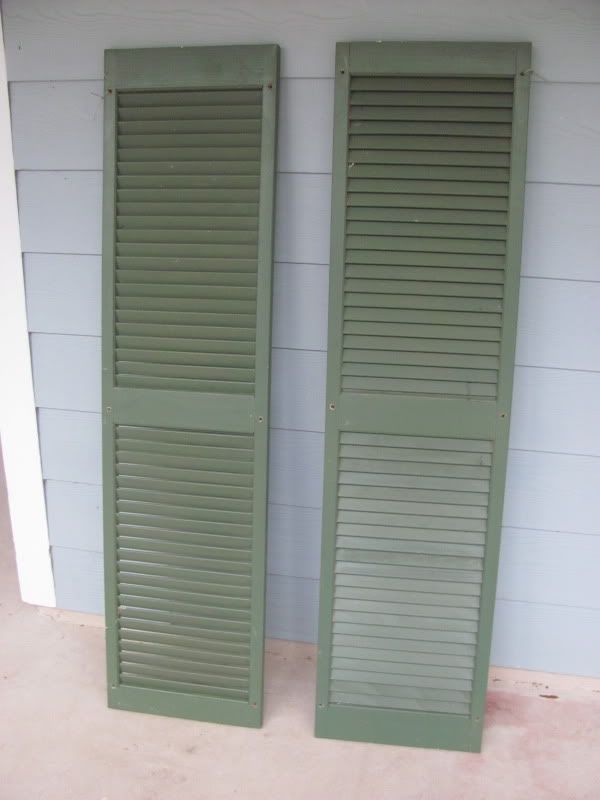 With a matched window pane. More
perfection
- just for me!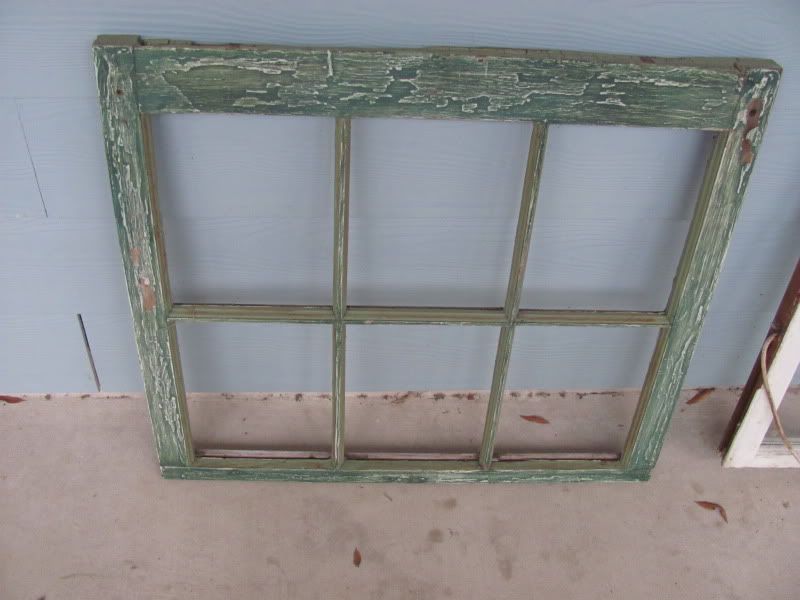 3 really is a charm!
And since Mark Dean will be out of town, that leaves me ample time to work on this massive undertaking.
And maybe even a little side project, too. That Singer base is still calling my name!