So, late last week, I went rummaging through all of my scrapbooking stuff (that had been packed into the trunk of my car for the last 6 months) and I came across a Christmas present I started for Mark Dean, oh say, 3 years ago!
Back then, I had a different plan for this lil book.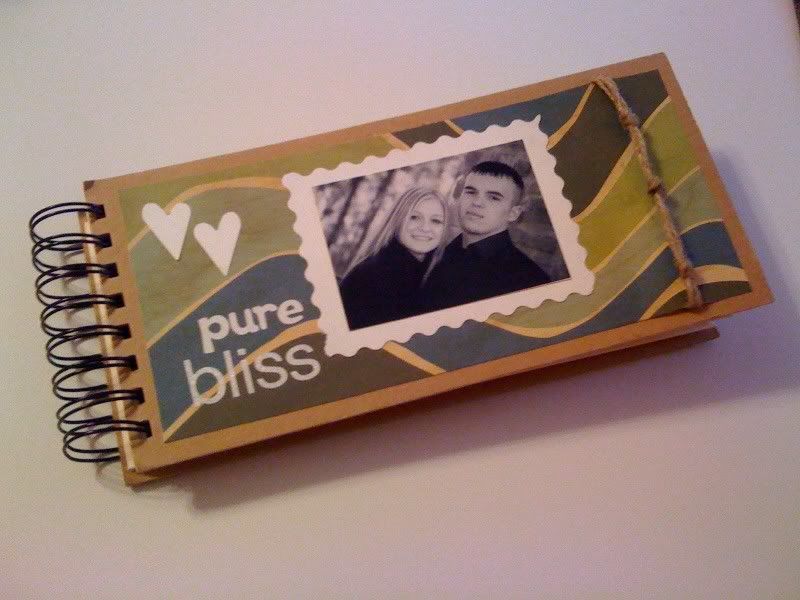 On the back of each page, there is a little close-y thing so it's like an envelope.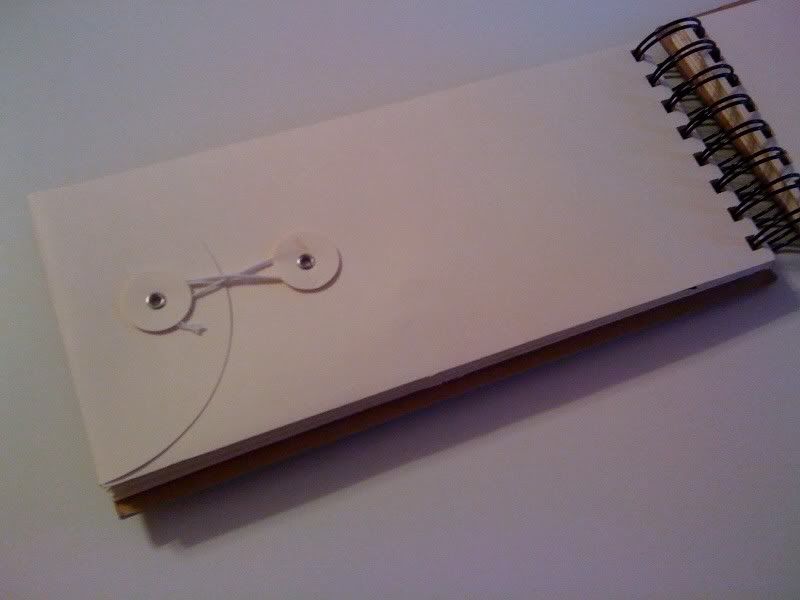 My plan was to scrap a characteristic or hobby of Mark Dean's, each page being a different characteristic or hobby. (Example below.) On the envelope side, I'd get gift cards to go along with page theme. (Gift cards due to the fact that Mark Dean is the
hardest
person to buy for).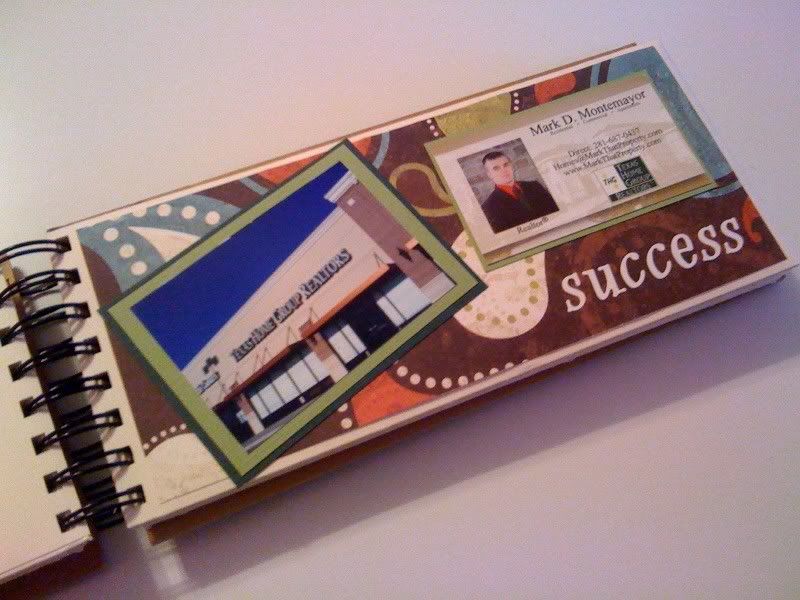 Well, that was the original plan. But since this year, we aren't gifting at all, I have a new plan...a more meaningful plan...a plan I'm
really
excited about!
Gotta get to work so I'll have it done by Christmas time! :) Plus, I need to make room for the scrapbook stuff since I took it out of my trunk! Haha!