And I'm getting ready.
After Thanksgiving, this is my OTHER favorite holiday. Now, if you go off the meaning of the holidays, Christmas is my all time favorite but as Christmas has slowly taken on new meaning, Thanksgiving has crept up on my list as THE favorite.
Anyways, with the bells ringing, the cool wind blowing, and the stores filled with Christmas decorations ALREADY, I've started my wish list.
Here are the Top 5 Things on My Christmas List:
1. This super sweet necklace.
I don't accessorize. I love simple jewelry.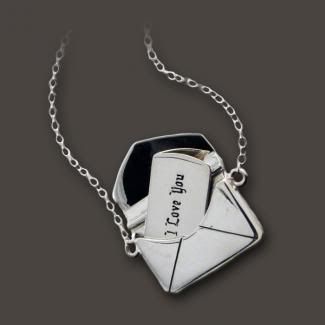 After seeing it used by so many crafty bloggers, I realized I "need" this. :)
3. The Twilight DVD - ALL 3 PLEASE!
I need to feed my obsession. :)
4. A bookshelf FULL of books.
Or just a few new ones. :) And a cookbook or 2.
(Plus the bookshelf)
5. New living room furniture.
We are in desperate need of this so I figured I might as well put a splurge item on here.
I wanna get lost in my couch.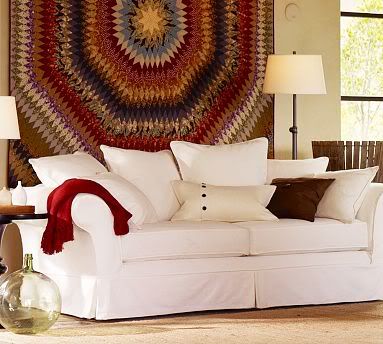 Yup, that'll do! :)