I'm not crazy about moving. But the idea of seeing all these places throughout the changing seasons and interacting with the locals on a local level, not a tourist level, is much more appealing to me.
No. 1 - Boston, Mass.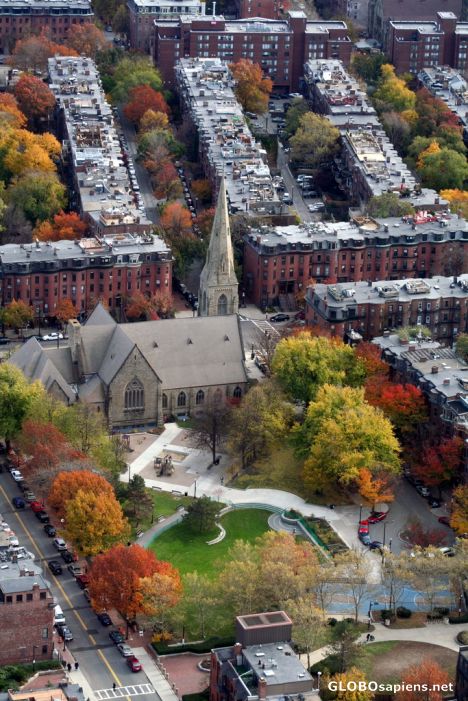 Autumn
is my favorite season.
And when I think of
Autumn
, I think of the
beautiful outdoors of Boston
during this season.
I wish there was a place of permanent Autumn..I'd never move.
And I know this city has so much more to offer than just a beautiful Autumn scene.
No. 2 - Austin, Texas.
One of my favorite places in the world.
6th street
. Lake Travis. The State Capitol.
Awesome places to eat. Great things to see.
Weird
people to meet.
What's not to love about Austin.
No. 3 - Washington D.C.
During an
election year
.
I can't even imagine the
energy
.
But I'd def. wanna be apart of it.
No. 4 - Jamaica.
I love Jamaica.
While I was there for our honeymoon, I loved being the towns, almost as much as I loved being on the beach.
The way of life
fascinates
me.
I'd love to experience simplicity
HERE
. And teach.
No. 5 - Frankenmuth, Michigan.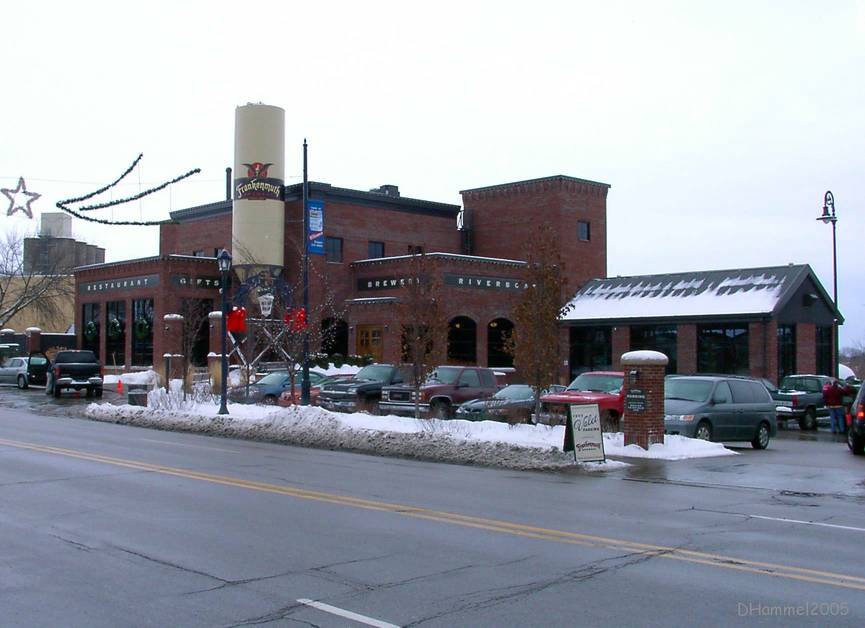 One of the
most
festive places in America.
They really appreciate Christmas!
And I don't know much about my
German
background. But I do think this place could put me in touch with my heritage. :)
No. 6 - San Francisco, CA.
I love
architecture
.
I think it's something I wish I would've pursued in school...if I have the drive.
And this place the
best
of it, by far.
I want to
live
in one of these adorable homes...not a hotel for just a visit.
No. 7 - Italy
More
beautiful
architecture.
And
amazing
food.
That I could spend a year soaking up.
No. 8 - Somewhere in Washington State.
All Twilight-induced, so Folks would be fine with me.
Reading the Twilight Saga
over and over
, taking it all in on a deeper level...in the
setting
of the books.
That would be me quite
happy
.
No. 9 - Durham, North Carolina.
I wonder if you could just absorb the
genious-ness
that has to be in the air just because it's where Duke University is located.
I didn't have the typical college experience so, living where you can witness the college life and feel the college spirit would be enough.
Oh, and an opportunity to attend would be an added bonus.
Plus, Duke has
awesome
architecture.
(College Station, home of A&M University, would be a more reasonable alternative.)
No. 10 - New York City
(or a place close enough that I could travel in and around the city easily)
So awesome things happen in New York.
A year of
Broadway shows
. Macy's Thanksgiving Parade. New Year's
Ball Drop
.
I would need a full year to appreciate what this city has to offer.
Ten years of my life would be well worth the experiences.
Of course, to make the experience better (and more unrealistic), I'd like to have a fat bank account and no job to really enjoy and take advantage of every opportunity these places have to offer me.
Yeah, keep
dreaming
, Lynzi!
Where would you like to spend a year?