I got our wedding pictures last week!!!!!!!!!!!!!!!!!!!!!!!!!!!!!!!!!!!!!!!!!!!!!!!!!!!
(So, be prepared for
LOTS
of upcoming posts to have some included!)
And to start of this photo-overload, I thought a
past and present
of Mark Dean and myself would be appropriate.
Mainly because I spent the afternoon at my mom's looking through old photos (for tomorrow's post!) and I found this: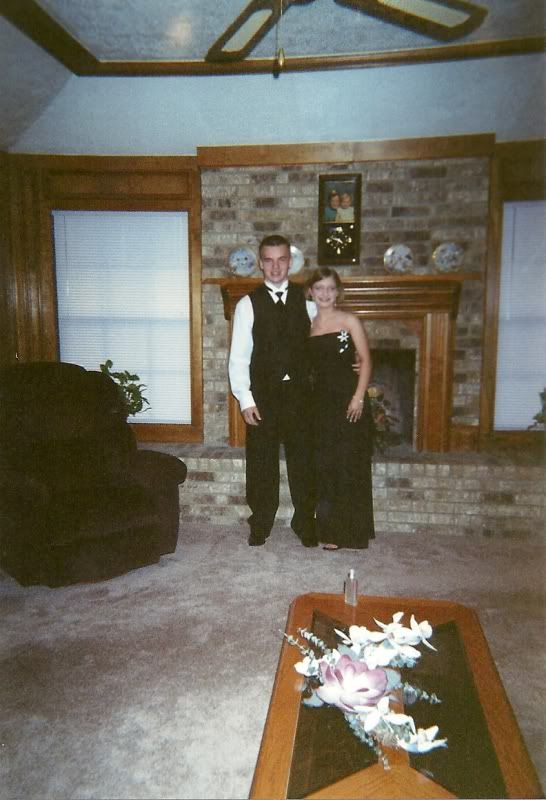 This was our high school prom...in
2004
.
Thank goodness that technology has evolved and we can own 14 megapixel (or better) cameras nowadays
so our own children don't have to go through this...well, I guess style can't help picture quality. :-/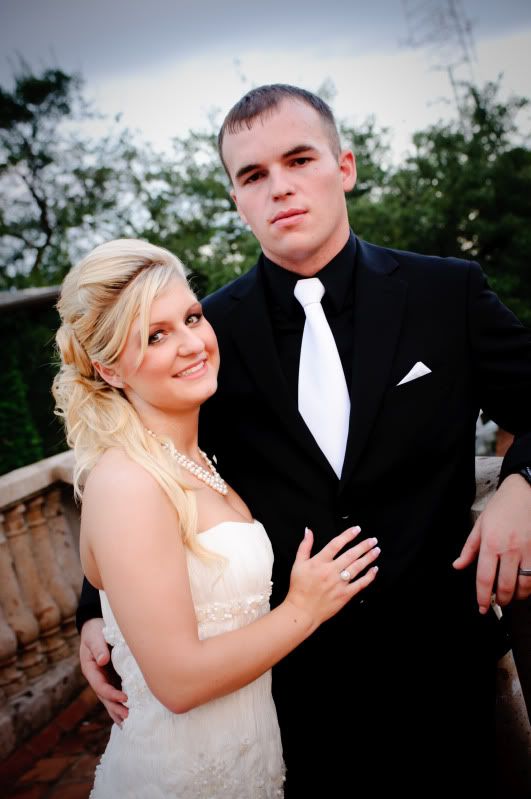 And this is on
our wedding day
!
Perfect...
Even 80+ years from now.
Note: Any wedding pictures featured on my blog are done by the amazing
SB Image Studios
.
(Well, any wedding pictures with Mark Dean and I in them!)