I stopped by my mom's today and there was a box waiting for me.
I took a peak inside but it wasn't until I got home and took each and every piece out of the box till I
really
knew what I had. And how
special
it was.
These were my great-grandmother's.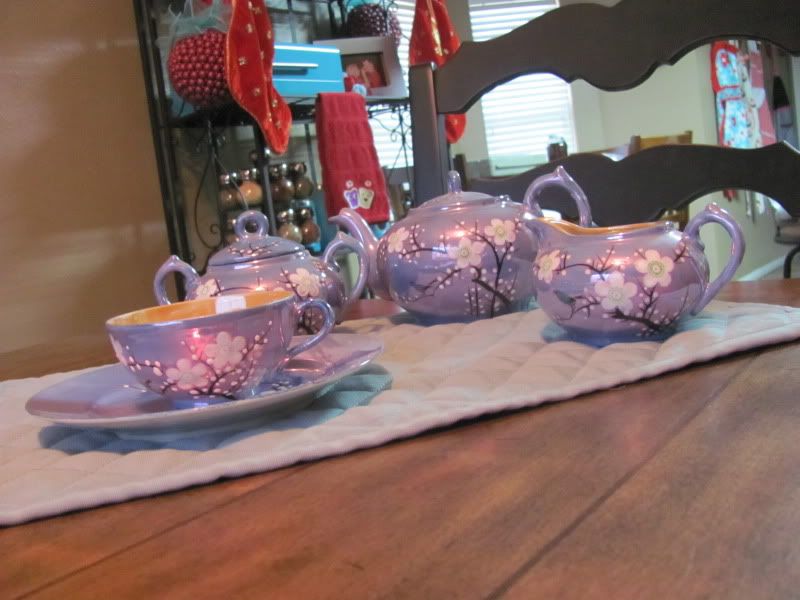 A beautiful tea set.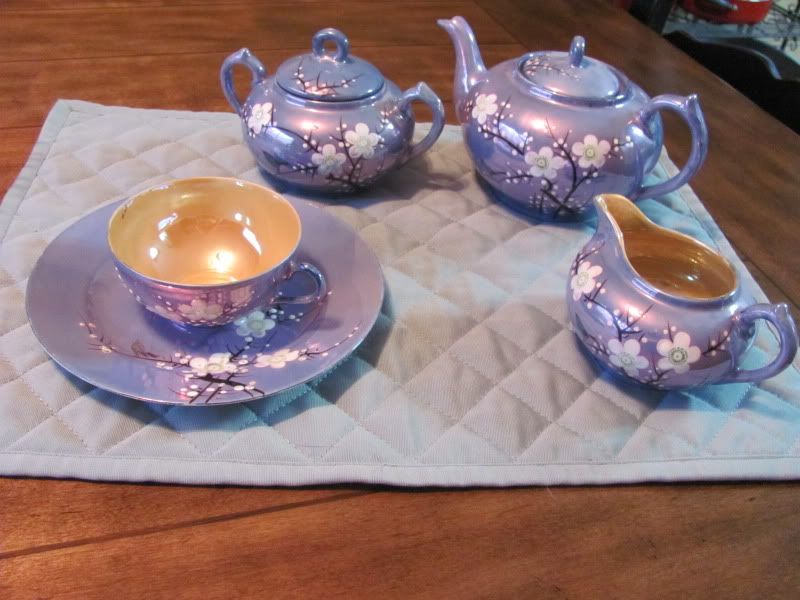 And it matches my kitchen/dining room decor. PERFECT!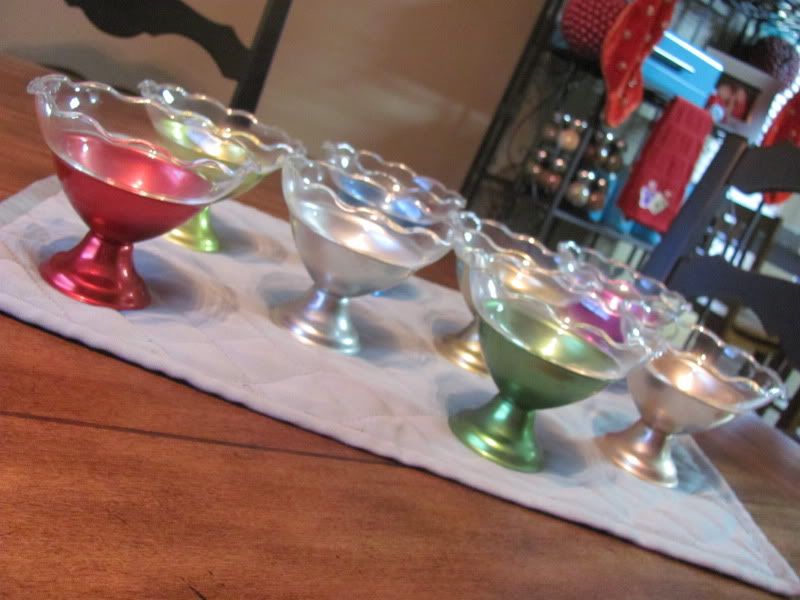 And a very beautiful, festive set of ice cream dishes.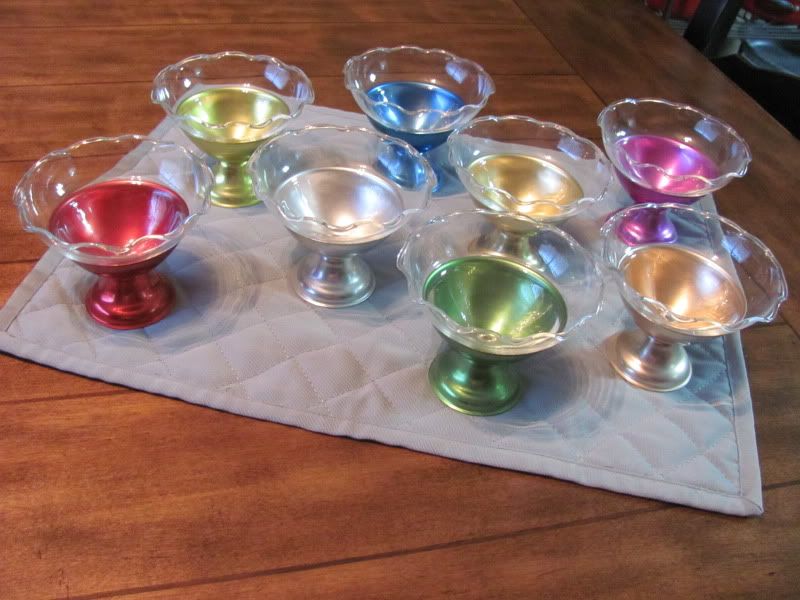 I think I need to find a yummy mousse recipe.
And I am so, so
happy
that they were passed on to me.
I
love
how, even though I
never
knew her, I'm
connected
to her.
Another reminder of what this holiday season is truly about.
Sharing.
Loving
. Giving.
Family
.
So
, who wants to join me for tea?