How you rule my life!
I finally broke down
and
made a
Facebook page
for the blog.
(So, go "like" me.)
All because of this little lady,
Ashley at
The Shine Project
.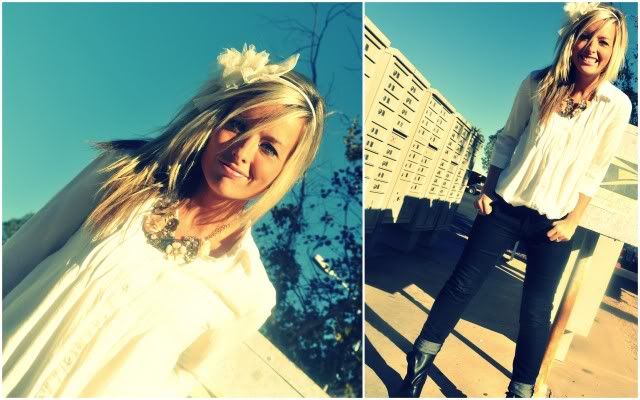 I really wanted to share a link to
this
amazing cause that she's doing.
And Facebook seems like another appropraite place to do that.
So, thanks Ashley
for getting me up to speed with techonolgy
AND doing something so cool!