This is me.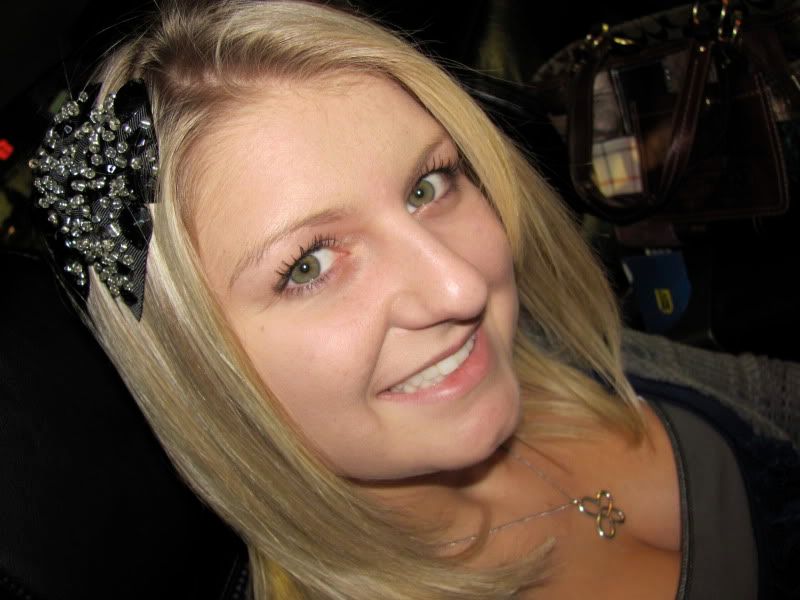 And, on September 11 of this year, I went from Lil Miss Love to Bake to Lil Mrs Housewife. I married my high school sweetheart of 6 1/2 years. It was the best day of my life, to date...I assume the children of our future could make it a tie.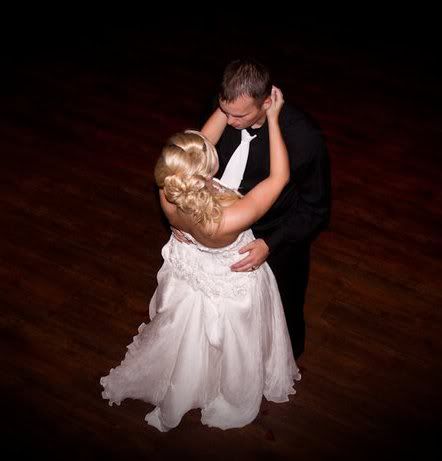 (This is us, Mr. & Mrs. Montemayor)
Although, I haven't applied for the "stay-at-home housewife" position just yet (not because I don't want to; just cause the position isn't available), I do strive to have my house look like there is one living in our home. I have many hats; Lil Miss Accounts Payable (I refuse to marry my job), Lil Junior Student, and THE Lil Mrs Housewife; and because I carry such a large hat box, I haven't learned how to juggle them all at once.
I struggle with:
Time-management
Cluster & junk
Twitter
I've set goals to:
Help me keep a neater house
Improve my cooking & baking skills
Make my home feel home-er
Create a network of people to help me throughout my journey
Learn Twitter
To help with my struggles and reach my goals, I've created this blog to hold me accountable and show off the progression in my journey...if I make it off the couch.
Please follow with me on my journey to become the best housewife since Lucy Ricardo and June Clever.